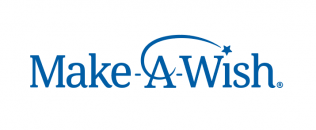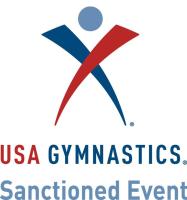 20th Annual Ultimate Wish Gymnastics Classic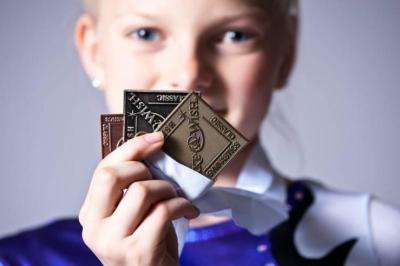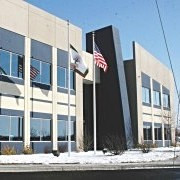 Event Dates:

Friday, 12/6/19-Sunday 12/8/19
MEET VENUE: 
Canlan Sportsplex
28156 W. NorthPointe Pky
Lake Barrington, IL 
60010

$15

 

for 18 years old and up.  

$10 

for 5 years old to 18 years old and Seniors.

Free for Children under 5. 
DETAILS FOR WISH CLASSIC 2019

GIRLS LEVELS 2-10 AND ALL XCEL
ENTRY FEE:  $110 PER ATHLETE IF PAID IN FULL BY 10/15/19

     $115 PER ATHLETE AFTER 10/15/19

ENTRY DEADLINE IS 11/15/19
TEAM FEE  - COMPLIMENTARY! 
ENTRY DEADLINE: 
NOVEMBER 15th!
NO REFUNDS AFTER THIS DATE FOR ANY REASON!
If space is open LATE ENTRY FEE IS $25.00 PER ATHLETE after November 15th.
NO REFUNDS FOR ANY REASON AFTER 11/15/19

When all of the above is complete, please immediately send payment to: 

ULTIMATE Gymnastics WISH CLASSIC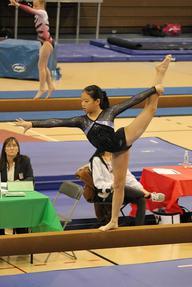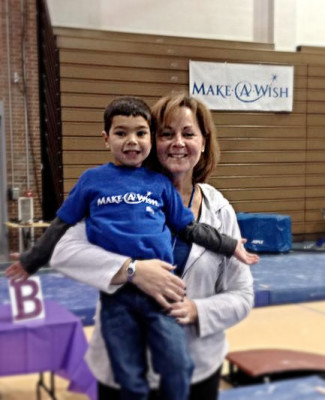 2019 Meet Schedule

attached here

Place Your Meet Apparel Order Here
The mission of the Make-A-Wish Foundation is to  grant the wishes of children with life-threatening medical conditions. This enriches the human life with hope, joy, and strength.  Over the years we have raised over $1,000,000.00 for Make-A-Wish Illinois.  Each wish costs an average of $10,000.00, which means to date we've been able to grant over 100 wishes! ​​​ In 2013 we were awarded as the largest outside fundraising event in Illinois by the Make-A-Wish Foundation!   We have met many wonderful families and special children through the years.  We've laughed with their triumphs and applauded their courage.  It's a humbling experience to be in the presence of such wonderful people. 

Put your advertisement in our program this year! 

Don't Delay, Place your Ad Today!